Are you a
first-time entrepreneur

looking for encouraging insights that will give you an advantage in the early stages of building your business?

Even though starting your own business is exciting, it can also be one of the scariest choices you'll make in your life.

Starting a business takes courage and determination. It can feel lonely, confusing, exhausting and filled with overwhelm and self-doubt. How do you know if you are on the right path? What steps should you take next? How will you get where you want to go?
It's common to feel unsure, unorganized, stuck in a rut or overworked and demotivated or overwhelmed as a rising entrepreneur ...
The good news is YOU can find ways to:
Act strategically through targeted strategies
Live purposefully through smart habits
Think confidently through tested mindsets
Every first-time founder needs the advantage of having guidance in the early stages of building their business. That's what the Starting Advantage Podcast will give you. You'll hear powerful insights from entrepreneurs who share their strategies, habits, mindsets and actionable advice that you can apply in your own journey.


Meet Your Host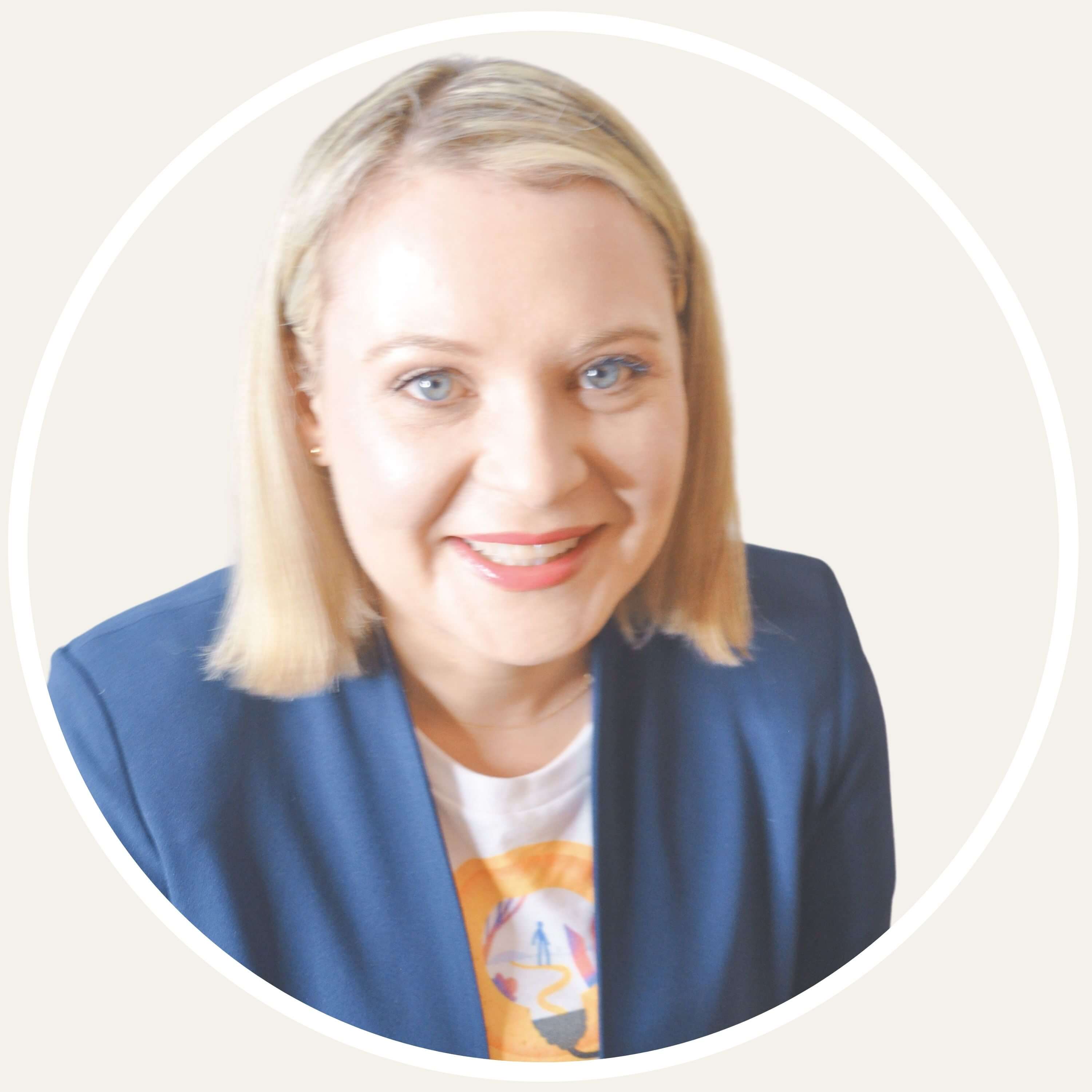 Hi! I'm Tania,
An entrepreneurship specialist at a post-secondary institution in Canada, a coach, podcaster & purpose-driven optimist dedicated to helping you learn about starting and growing a successful business so that you can build the business and life you dream of.
Why Did I Start This Podcast For You?
Because it takes more than a good business idea to succeed.
Because you need a positive can-do attitude and a support network with advice to navigate the ups and downs of entrepreneurial life.
Because access to the strategies, habits, and mindsets of successful entrepreneurs will give you an advantage in the early stages of building your business.
I hope you'll gain encouraging insights! Let's turn up your power or ignite your spark as a rising entrepreneur.
Why Do I Care About Your Success?
I help rising entrepreneurs learn about starting or growing a successful business because I believe in the power of education, community and altruism AND especially in YOUR power as an entrepreneur to build a meaningful life and business if you choose to join the ranks of purpose-driven founders.

After years of being a broadcast journalist and news editor in Africa, I have become convinced that entrepreneurs have incredible power to help break the cycle of poverty and uplift themselves and their communities through innovation, job creation, community projects, environmental initiatives to preserve and protect, and so much more!

Through my work with entrepreneurs, I've also seen first-hand that approaching entrepreneurship as a team sport is key for you to gain the insights and support you need to gain a competitive advantage for your business.
Entrepreneurs often think it's expected of them to figure everything out on their own. That's not the case. You're going to need support and advice and together we can do so much more. I hope you'll join us as a Starting Advantage INSIDER for more.
What Is A Starting Advantage INSIDER?
Sign up for the free Starting Advantage Insider newsletter to be notified of the latest episodes, blog posts, free resources, and exclusive updates.
3 Steps To Becoming An Insider

Step 1. Subscribe for free to the podcast on your favourite podcast player

Step 2. Subscribe for free to the INSIDER newsletter below

Step 3. Share the podcast with a friend that needs it too
Would you like to send me a message? You can do so here.